---
Click to see video reviews: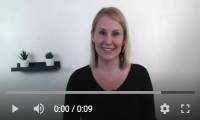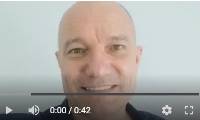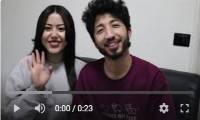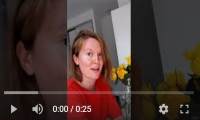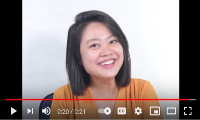 ★★★★★ Excellent Vietnam flower shop with choices of beautiful roses, colorful daisies, fragrant lilies, bright sunflowers, delicate tulips, blooming carnations and full mixed floral bouquets and mixed combos. Open every day 24/7 to take your order! Feel free to ask questions. Vietnam flowers and gift flower delivery including Thanh Pho, Ho Chi Minh (Saigon), Ha Noi, Hai Phong, Da Nang, Bien Hoa, Nha Trang, Hue, Can Tho, Nam Dinh (Nam Ha)





Vietnam flowers, original floral arrangements, floral bouquets, rose combos, plants, cakes, hampers, gift baskets, gifts and fruit baskets. Vietnam flower, cake, hamper, gift basket delivery (click to expand)


Please remember to enter the recipient's full street address . 10,20,30,40 cm teddy bears available and 1 - 24 lilies + 1-999 Rose delivery available. Contact us at customer service @Vietnamflowerstore.com , Vietnam.
Open daily 24 hours Monday - Saturday. Sunday from 9am - 6pm.
Easy Payment accepted with Paypal and Authorize.net with International VISA, MASTER, AMEX, Discover Credit Card.
---




Español -Français -Italiano -Deutsch -Português -norsk -Polski -Türkçe -Čeština -Latina -Română - Nederlands -Hrvatski -Latviešu -ייִדיש -עברית -Українська -Русский -Български -Беларуская
中文 -한국어 -日本語 -ไทย - Tiếng Việt - Tagalog -မြန်မာဘာသာ - العربية -हिन्दी -